We advise on commercial real estate
ASPENN is a professional firm advising on the commercial real estate market.
It has been founded by a team of experienced retail property professionals whose objective is to provide the optimal solutions to clients' retail needs through a timely, flexible and cooperative approach.
We are highly qualified team of individuals with years of experience gained at international organizations. Our people have worked with both domestic and international developers on some of the most prestigious retail projects in Poland. Moreover, the team has excellent relationships with a majority of the recognized retailers active on the Polish market.
Our aim is clients' satisfaction through an extended advice to achieve their goals.
ASPENN offers a wide range of services including feasibility studies, land acquisition support, leasing strategy, planning and marketing advice, as well as leasing and investment services.
We also offer a full range of advice in the selection of office space. We guide companies through the process of market analysis, selection of the optimal location, negotiation of financial terms and lease agreements. We cooperate with professional design studios and contractors specializing in the creation of office space. 
Due to the growing demand for foreign real estate among Poles, we want to encourage our clients to invest in residential real estate abroad. We start with Greece.
ASPENN offers a wide range of retail services including:
consultancy advice (feasibility and demand study, consultancy on design stage)
land /property acquisition
re-positioning of shopping centers
preparing tenant mix and rent roll
sale of foreign residential real estate
re-letting of existing shopping centers
We care about relations with our clients. They trusted us: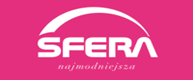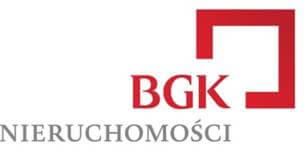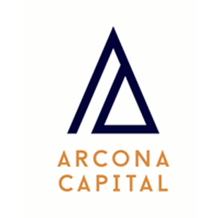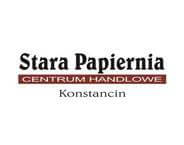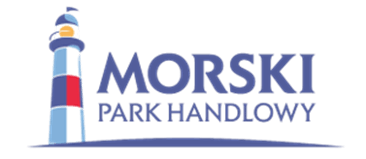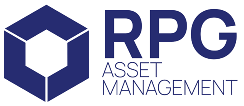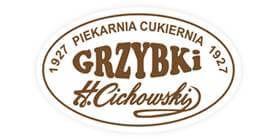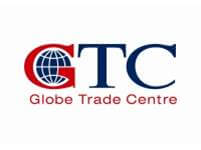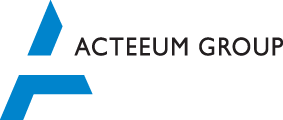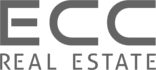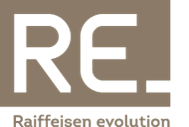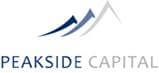 ASPENN Sp. z o.o
ul. Puławska 77 lok. U5
02-595 Warszawa
RETAIL:
Agnieszka Michalczewska: tel. +48 504 290 454 agnieszka.michalczewska@aspenn.pl
Tatiana Spencer: tel. +48 507 043 307 tatiana.spencer@aspenn.pl
OFFICES:
Dorota Ejsmont tel. + 48 601 383 310 dorota.ejsmont@aspenn.pl
DISCLAIMER
We take care to ensure that the information on the website is accurate and up to date, however we cannot accept any responsibility for mistakes or omissions. We exclude to the extent lawfully permitted all liability for loss or damage, whether direct, indirect or consequential (including, without limitation, loss suffered as a result of breach of these terms which is not a foreseeable consequence of the breach, lost profits, lost opportunity, lost business, loss of goodwill, loss of contracts, increased administrative expenses or management time) arising out of your use of or inability to use this website, or from any information or omission contained in this website.